Accounting can be tough! Entrepreneurs often implement their own accounting, thanks to accounting software, which is easy and effective to use. However, these software services are not always easy to learn or completely accurate. Some of the errors that could occur during accounting are minor, while others can be quite significant and affect your business's financial health. These mistakes, however, can be prevented. We have a list of the 5 most common accounting mistakes entrepreneurs can make:
Poor Bookkeeping
Good bookkeeping will provide you with an accurate picture of your company's health. This helps you determine how well or poorly your company does. Poor bookkeeping prevents the financial history of your company to be recorded accurately and properly categorized in your account. Hiring a professional bookkeeper and ensuring duties are carried out prevents this from occurring.
No Knowledge of Accounting Software
Entrepreneurs often rush to set up and run their business. In this rush, they do not take the time to fully learn and understand how to use their accounting software. This leads to mistakes being made, or incomplete information being captured due to incompetence. Training and mentoring should be used to prevent this.
Not Keeping Receipts
A paper trail is important to log your financial history. Most entrepreneurs fail to understand this. Keeping receipts will help entrepreneurs to solve any mistakes or gaps in their bookkeeping. In addition to this, it could also help companies obtain supplementary deduction opportunities during tax season.
Mixing Personal and Business Expenses
Many entrepreneurs mix business and personal finances. This leads to an inaccurate representation of what was really used for business. Keeping personal and business expenses separate will help companies keep a better track record of their expenses.
Not Hiring the Right People for the Job
Some entrepreneurs hire under-qualified employees in order to save time or to do a loved one a favor. This leads to inaccurate audits or penalties. Hiring a professional or seeking professional advice will help entrepreneurs to prevent mistakes that could significantly harm their business.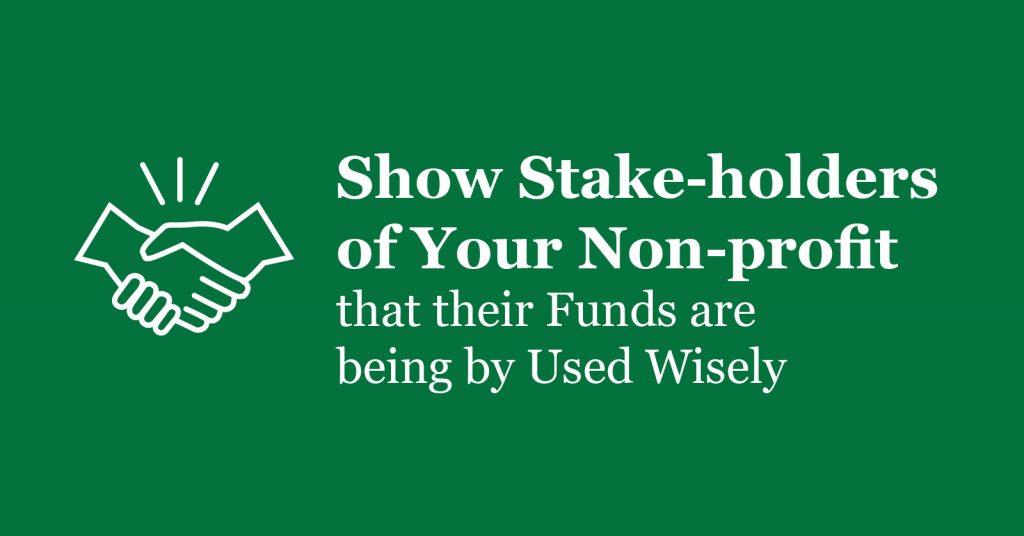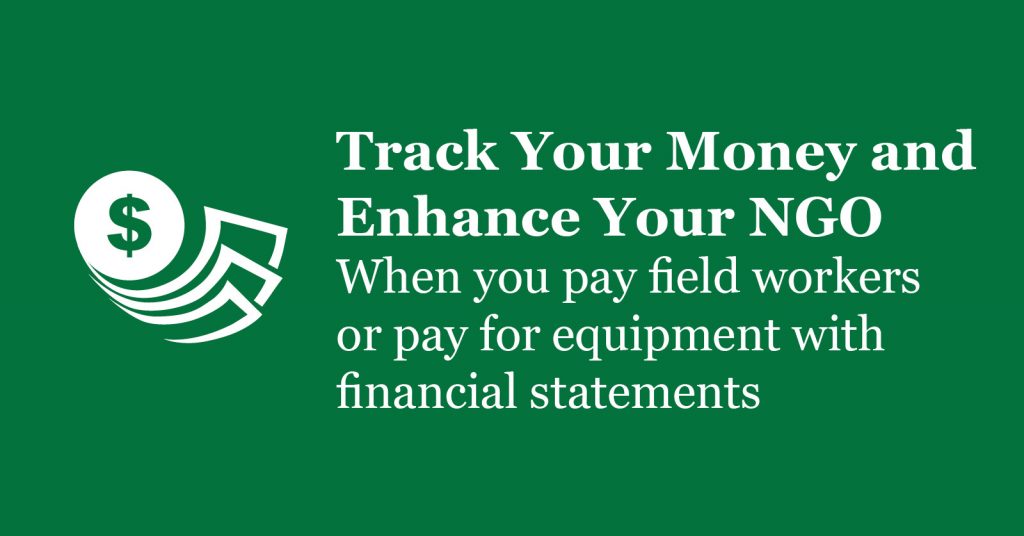 Georgen Scarborough Associates, PC for Accounting, Tax and Financial Management Services
Georgen Scarborough Associates, PC are financial service experts that can help you with more than just your taxes. Not only are we professionals who listen carefully to our clients, but we are also able to customize a suite of accounting, tax, and financial management services tailored to your unique situation.
For more information on accounting services, contact us today!